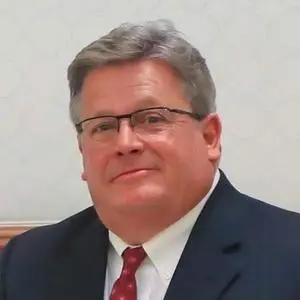 Terry Shafer
Founder and Chief Operating Officer
Over 35 years of experience with industrial thermoplastic pipe, valves & fittings manufacturing, and distribution.
Designed, set up and operated multiple manufacturing facilities.
Holds 43 national and international patents relating to thermoplastic pipe, valves and fittings.
Negotiated and executed multiple global manufacturing and distribution agreements in the industrial thermoplastics pipe, valves and fittings industry.
BS degree from West Texas A&M University.