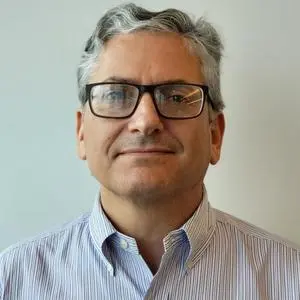 Martin Panelo
Business Development Advisor
Prior to joining GCPS as an advisor, Mr. Panelo participated in numerous corporate developments in the waste, energy and water industries.
In his career, Mr. Panelo has been responsible for corporate level project development, budget preparation and cost analysis, investment and asset allocation, technology evaluation, procurement of equipment and strategic project analysis at numerous bioenergy projects. He has been responsible for the establishment of sophisticated joint-ventures, international operating companies and strategic collaborations. In addition, Mr. Panelo has been an international business consultant providing start-up and strategic advisory services for numerous founders and technology companies entering foreign markets with a focus in Latin America and other emerging markets.
Mr. Panelo is a native of Argentina, currently resides in the United States and is fluent in Spanish, English, Portuguese and Russian.